Aquona launches an online notification system to keep its customers informed of water supply incidents
Aquona will launch an online notification system for the municipalities of Ciudad Real, Benavente, Palencia, Zamora, San Andrés del Rabanedo and Ponferrada to keep its customers informed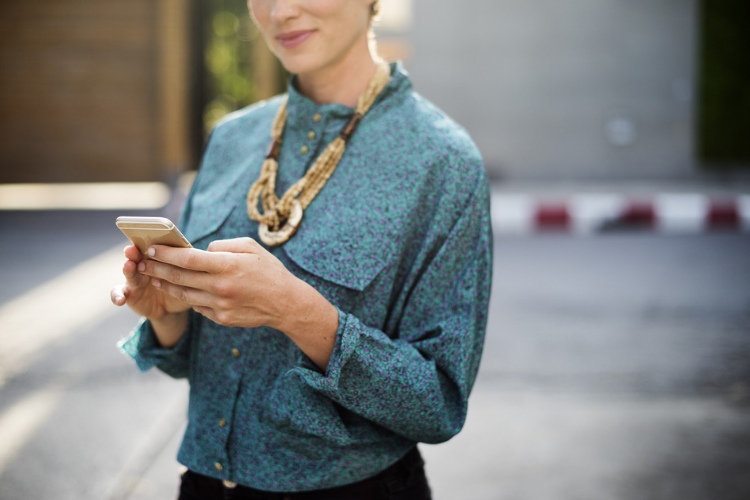 This new digital information system extends the benefits of Servialertas, a totally free multimedia service to inform customers about matters relating to drinking water contracts and the sewer system.
To date, Servialertas has enabled customers to receive information about issues relating to bank returns (for example, if the bank has not paid any water bills), meter readings (if the operator has not been able to take a reading), excess consumption notifications, incidents relating to bills and new corporate services, among other information. With the new online notification system, Servialertas also enables citizens to receive information via SMS or email regarding interruptions in the network that could affect the water supply, with the expected start date and time and the re-establishment of the service.
Servialertas was started up to increase proximity with customers online, an extension of the company's commitment to fostering its links with society, transparency, the promotion of digitalisation and service excellence. Online notifications on incidents involving the water supply represent a further step by the company, with continuous improvement in customer service and sensitivity to people's needs.
To benefit from the Servialertas digital notification service, customers must provide contact details (mobile phone number and/or email) through one of the customer service channels.