Working towards sustainable development
 
At Aquona, we realise that our business is directly related to people's quality of life. Therefore, we try and apply the following principles in all our decisions:
Excellence
Innovation
Dialogue
Local development
Developing sustainable business sostenible

To achieve this objective, we have an Integrated Management Policy for Castile and León and an Integrated Management Policy for Castile-La Mancha, based on the three pillars of sustainable development: social, environmental and efficiency-based.
We also have the Occupational Health and Safety Policy, which we place at the center of our activity, thus providing safe and healthy working conditions for the prevention of damage and deterioration of health in employees, subcontractors and interested parties, with which we work daily.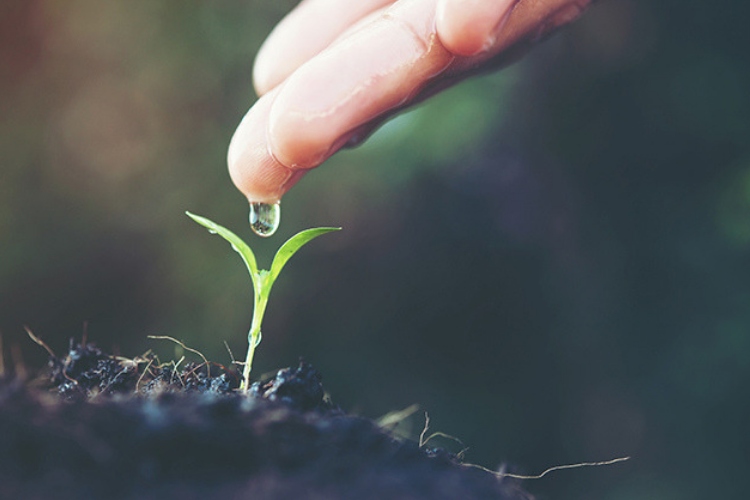 We have obtained certificates aligned to our efforts in providing a quality service and creating a safe, optimum working environment for our employees.
Certificate of quality

Aquona implements a Quality Management System that adds value to the organisation and provides a framework for setting goals in the following areas within its business scope:

The supply of drinking water and management of associated services (purchasing, storage, distribution, water quality control, maintenance, contracting, meter reading, billing, payment and customer services).
Management of the sewer network (maintenance, inspection and refurbishment).
Wastewater treatment and it return to the environment.

---

The Aquona Quality Management System is certified by standard ISO 9001:2015.

Occupational health and safety system certification

Aquona implements an Occupational Health and Safety Management System, certified since 2007, which ensures continuous improvement in applying measures and developing activities to prevent risks in employees' work and to comply with current regulations.

This helps create a suitable working atmosphere with fair working conditions, where employees can carry out their work with dignity and participate in improving health and safety conditions.d.

---

Aquona's Occupational Health and Safety Management System is certified by standard OHSAS 18001:2007.
Environmental certification

Aquona's

Environmental Management System

ensures

compliance with the environmental legal requirements

applicable to the service. It also helps to uphold its explicit commitment to society and the environment,

conserving biodiversity

and preventing pollution.

---

The Aquona Environmental Management System is certified by

standard ISO 14001:2015.
Energy certification

Aquona has a

management system for energy efficiency,

energy security, energy use and energy consumption, with a systematic approach. Energy system certification

improves efficiency,

cuts energy related-costs and

reduces greenhouse gas emission.

Thus, it integrates energy management with general efforts to improve the management of quality and the environment.

---

The Aquona Energy Management System is

certified

by standard

ISO 50001:2018.